Hair Smoothing & Straightening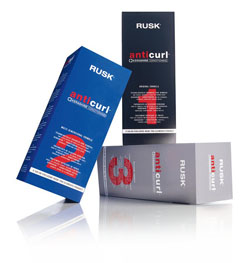 Rusk Anti-Curl $206.00+
A technologically advance curl remover, frizz controller and anti-humectant with Kerashine ™ Conditioning. Anti-Curl & Kerashine ™ builds strength, improves condition and creates shine. Three convenient formulas make it the appropriate choice for each client. Results last between 8-12 weeks.

Peter Coppola Legacy Keratin Smoothing System $335+
A formaldehyde and aldehyde free smoothing solution formulated to safely smooth texture, reduce curl and eliminate frizz while considerably cutting down dry-time.
Leaves hair shiny, manageable and in superior condition.
Results lasting up to 14 weeks on average, and do have a 'cumulative' affect with subsequent applications.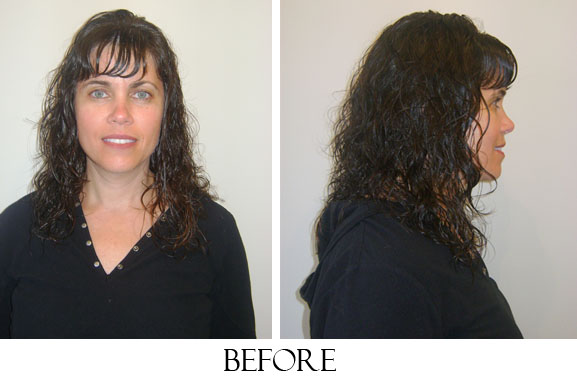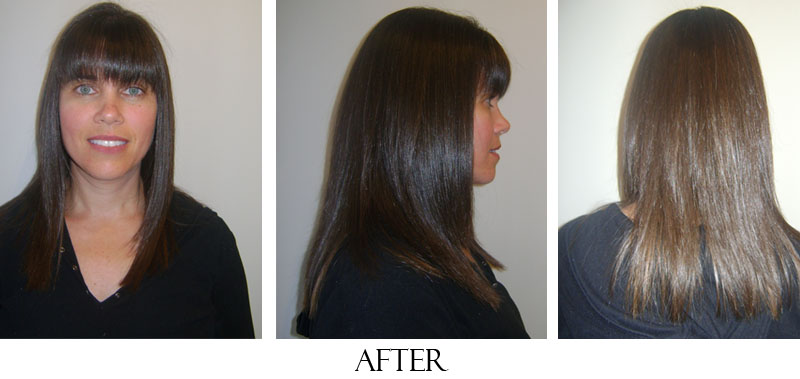 Complimentary Consultations are available.
Prices are subject to change
* Thick or longer hair may be subject to an extra fee