Hair Colour Services
COLOUR
Colour Retouch, Cut & Style ~ $135
Refresh Ends ~ $10-$15
Colour Retouch Only ~ $70
Colour Hairline Only ~ $35
Colour, Few Foils (max 8), Cut, Style ~ $185
Colour, Half Foils, Cut, Style ~ $235
Colour, Full Head Foils, Cut, Style ~ $275
Double Process Blonde, Cut, Style ~ $185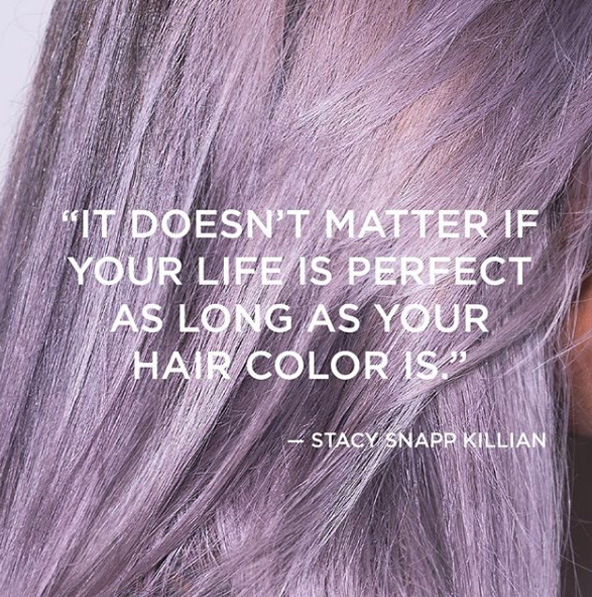 Complimentary Consultations are available
---
CLASSIC HILITES
Classic Foil Hilites, Few(max 8), Cut, Style ~ $135
Classic Foil Hilites, Half Head, Cut, Style ~ $190
Classic Foil Hilites, Full Head, Cut, Style ~ $230
Colour Gloss/Toner ~ $35-$50
COLOUR CORRECTION
$100 / hr
Additional appointments / services may be required to achieve your desired look.
---
BALAYAGE HILITES/ HAIR PAINTING/ MULTI-TONAL COLOUR
These techniques create multi-dimensional, sun-kissed, customized looks.
The strands are hand-selected, lightened and glossed to achieve a natural, soft, lower maintenance look.
OLAPLEX may be recommended to ensure the integrity and strength of the hair.
Balayage Hilites,Half Head,Cut,Style,Toner ~ $285+
Balayage Hilites,Full Head,Cut,Style,Toner ~ $325+
OLAPLEX ~ $26 Per 1/4 OZ
Complimentary Consultations are available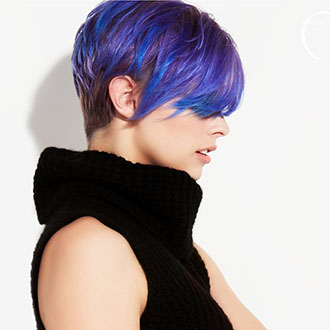 Prices are subject to change upon consultation, taxes not included.
* Additional Appointments or sevices may be required to achieve desired looks.
** CONSULTATION REQUIRED BEFORE BOOKING FULL SERVICE **
A colour gloss or toner is a recommended add-on service
Thick or longer hair may be subject to an extra fee